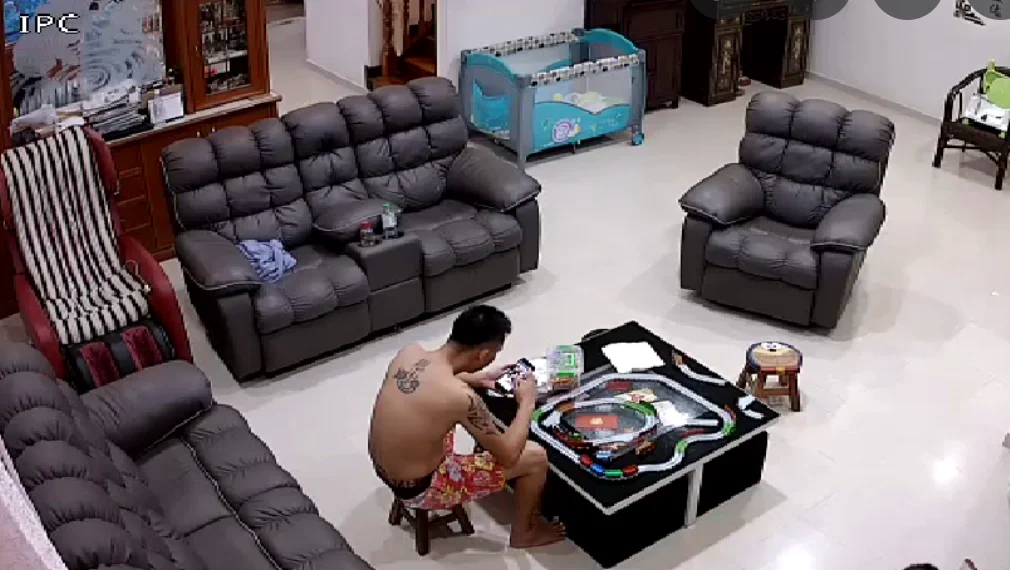 I care for a sick family member while working full-time, so I was looking for a simple, budget-friendly camera to keep tabs on their care while I'm at work. This camera works perfectly for that!
First of all, I love the concept of a security camera which can be installed in a bulb socket (no wires to mess with!) It's so convenient!
It took less than 5 mins to set up with the app over wifi with the help of the surprisingly-detailed instruction manual. The image quality was better than expected for the price. The camera angle is easy to adjust from the app and if I press the sound button, I can even hear my family member interacting with their caregivers. With the press of a button, I can also communicate directly through the camera with my relative.
Overall, it's a great value for the money!